3 Reasons Why Creativity is Important for Kids?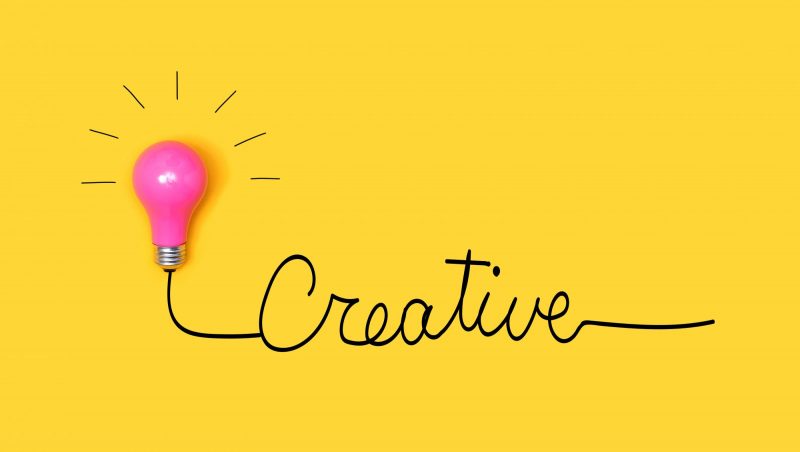 When a child is growing up and developing their little personality, expressing their creativity is so important for their development. Being able to have fun and feel free knowing they can draw or paint or dance however they like is amazing and should always be encouraged.
In all of our SKC workshops, we try to stray away from set designs and plans, because simply, most kids want to do their own thing. Some kids love set designs to begin with, but in the end they always put their own flare on it… their own creativity shines through. It's so awesome to see their smiles as they leave the workshop – so proud of their creation. It is those smiles and laughter, that encourages them to continue their journey of being artistic.
1. Encourage self-confidence
Art is a great way to start building confidence in our little ones. When they begin to create their own masterpiece, and put time and effort into doing so, they will automatically feel proud with their finished creation. Especially, if it is received by positive praise. Giving your child positive affirmations regarding their creativity is an awesome way to build their confidence. Hanging their painting or drawing on the fridge or the wall is another way to show them that their work is great and worthy of showing to anyone. Getting your child to start expressing their creativity is a great way to boost their confidence and encourage happiness and positivity.
2. Concentration and Focus
From a young age, children are constantly learning how to concentrate and focus on tasks at hand. Art activities are a great way to introduce little ones to these skills as they actually want to concentrate on what they're doing because its fun! Slowly they build up these skills and learn to apply them to all tasks, whether they're awesome or not so much. The more often they practice working like this, focusing on tasks at hand, the longer they will be able to do so. 
3. FUN!
Most importantly, FUN! Being little is such a special time, where kids don't have to worry or stress about yucky adult things just yet. This is their time to have fun and play, to experiment and make mistakes! This is how they learn and grow as young people. Creativity encourages them to try new things and have fun doing it.